If You Need Emergency Assistance, Call Us on 0412 292 191
Loss of power can happen suddenly. A summer storm, or high winds, or a simple fault in the lines can quite literally leave you in the dark. When the worst happens, we're here to help.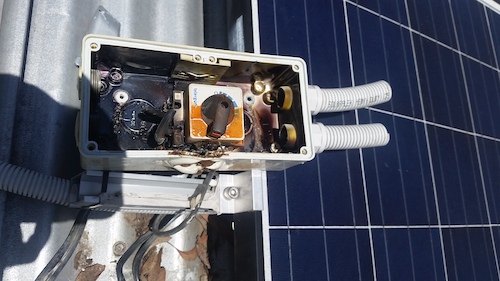 We have licensed electricians who are ready to come to you at a moment's notice. Don't wait 24 hours or even longer for someone to come and fix your problem. Give us a call, and we'll be there to ensure you're up and running as soon as possible.
Emergencies can happen at any time, but it's never convenient. Whether it's 2pm or 2am, we have a licensed master electrician available. With our rapid response and our focus on quality work and fantastic customer service, we'll have your power restored or your fault fixed so you can get back to working or just living your life.
We detail our call out fee upfront, and set it at a flat rate so you'll know precisely what the initial costs are straight away. Our electrician will then assess the job on site and advise on the costs to fix the problem.
There are no hidden fees or extra surcharges because it's an emergency job, and all costs will be fully disclosed to you before we start any work. Our qualified and licensed electricians then make sure the job is done well, saving you additional work in the long run.
We're experts in our field, and are fully qualified to fault find and repair electrical issues. Having an electrical problem at home or in your office simply isn't safe. That's why we'll come to you quickly, to help you resolve your emergency. And our work meets or surpasses every industry standard, so you get the best results in the safest way possible.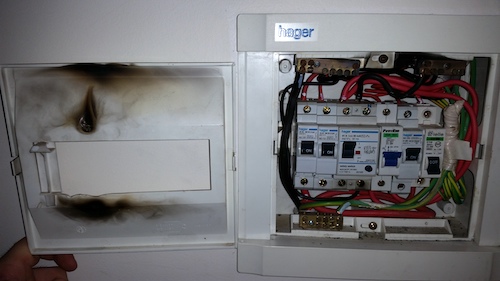 * Our
'No Hassle'

guarantee *
Call us today and we'll provide an obligation-free quote on your electrical installation and maintenance. No stress, no pressure. Just the best price and guaranteed quality.
Call back within 8 business hours